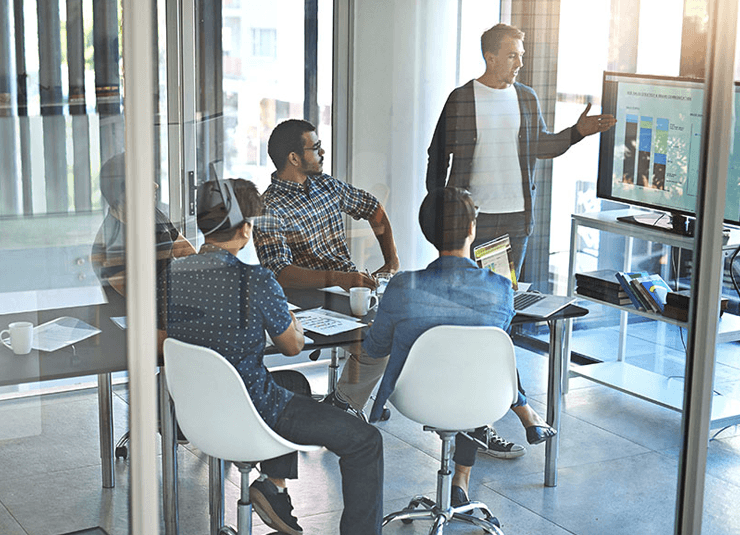 Innovation consulting
We simplify and solve every business challenge. We identify problems, come up and challenge new ideas in order to unlock the innovation potential.
The way in which we do it is strongly connected with the modern methodologies like design thinking and agile project management.
In this phase, we try to understand customers' needs, map the challenges and sort priorities. All of this is based on interviews with experts.
At the end of this stage we draw up ideas with outstanding solutions.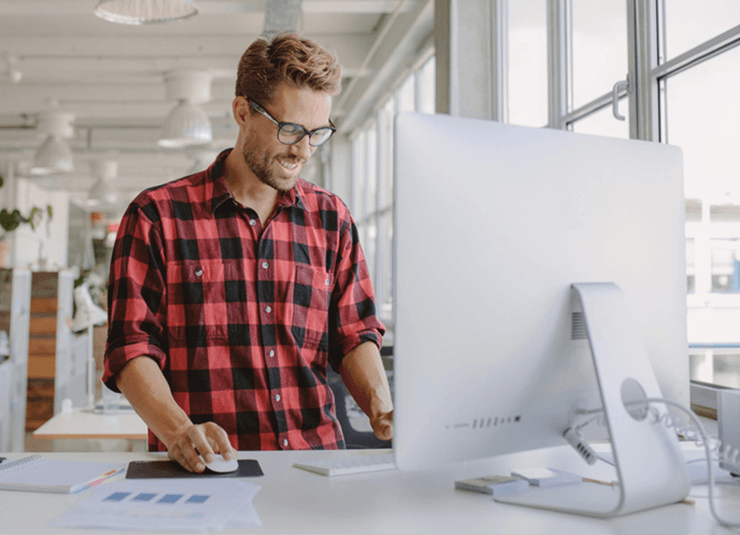 Product mock-up
The idea is essential, but what we have learnt from our experience is that sometimes the difference between imagination and reality is significant and it is likely that you will change the project along the way.
Understanding what components of ideas work, and do not is the main aim of this phase. What is more, corrections on mock up products are much easier to implement than after development and creating mock-up product save both of our time.
For this reason we launched unique mock-up products which enable learn more about product before development. Furthermore, company may see how the idea looks in reality.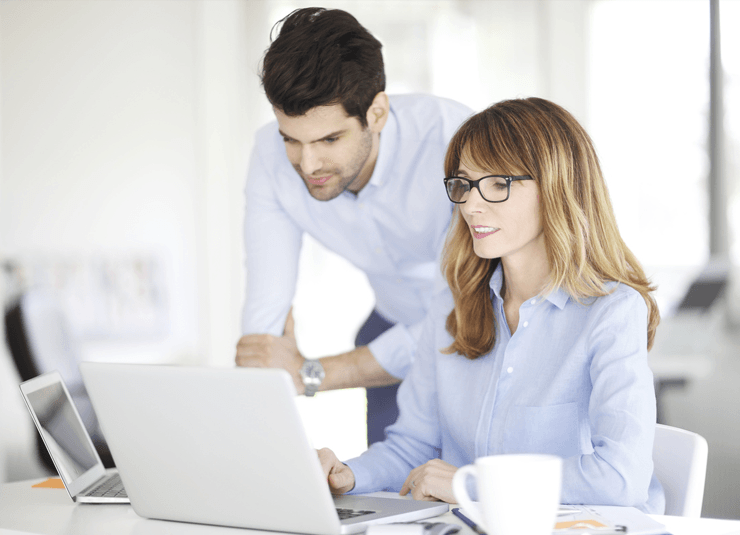 User testing
Building strategy and creating prototypes are crucial in implementing innovations, but there is something what is even more important – users' opinions.
We pay special attention to test ideas immediately in order to get feedback from clients. We test our prototypes with the users and gather all opinions and preferences, it tells us a lot about customers' needs.
We validate the prototypes with clients and it helps us to do a business validation.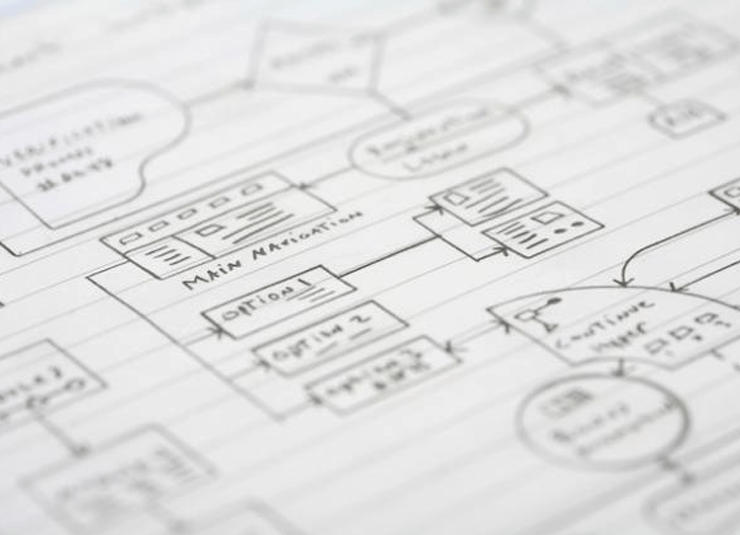 UI/UX design
In order to create as friendly app as it possible, we are focused on delivering a rich and interactive user experience. The proper care about the usability of the product is something what makes the application special and appealing.
We keep this experience consistent across all devices through the responsive design. User-centered wireframes and flow diagrams provide the key information on how the user will interact wit your application.
We arrive at the perfect blend of user experience and user interface design.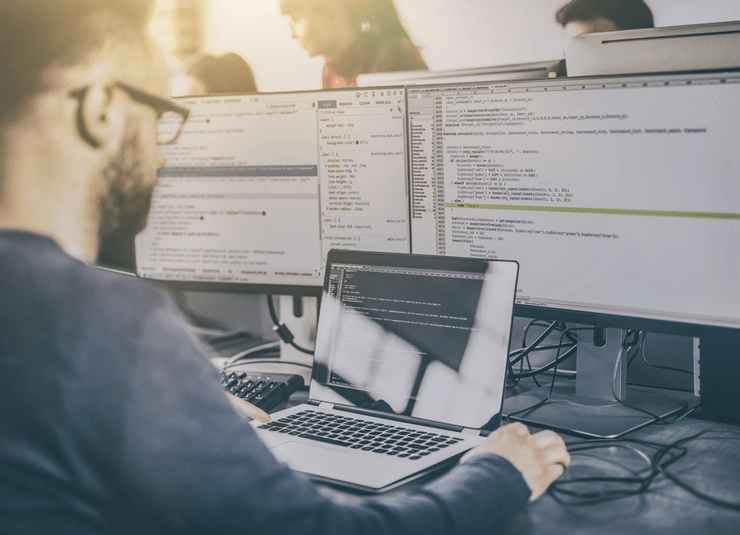 Software engineering
Being connected to the internet and having friendly application are crucial components of today's businesses. Our aim is to enable clients implementing innovative products, and to accomplish that we work with the all safety rules needed and full technology stuck.
Our apps are available mostly for two primary systems: iOs and Android.
High level of security and integrating products with local systems are our priorities, thus you can be completely safe that we will provide you with the great and completely safe service.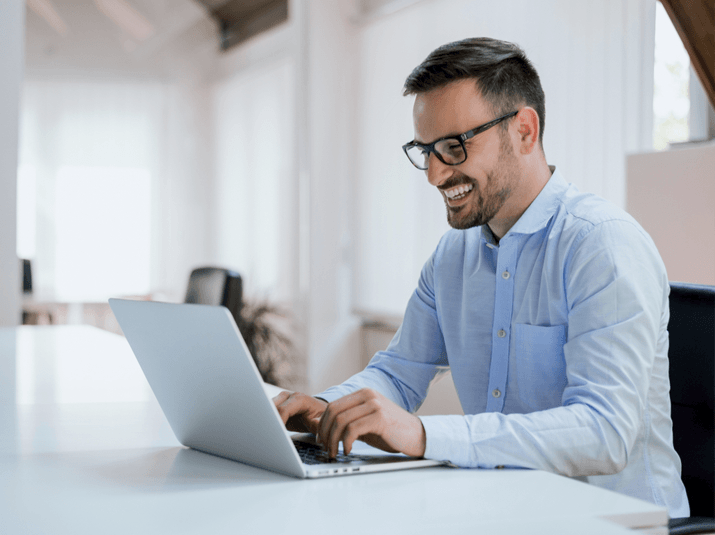 System integration
The final result of our work is seamless integration. The product is so well integrated with your systems that it looks like it was always there. What is even more important, we assure you that your security is maintained as well. Your data, information and processes are perfectly safe as we made it our priority. We have a broad insight and may bring our experience into your company.