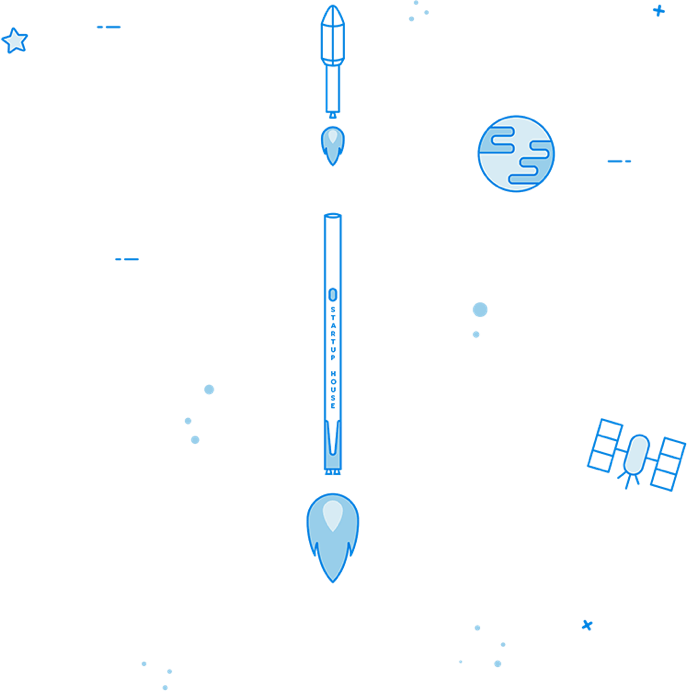 Everyone has a role to play to ensure the success of the project. As sprints come to a close, your feedback and ideas are critical. With these, we can adapt the application to the changes in business rules and customer input. We communicate frequently during our sprints, but typically schedule in-person meetings at the end of the sprint. This meeting provides a medium to discuss our progress, review feedback and adjust the scope as necessary.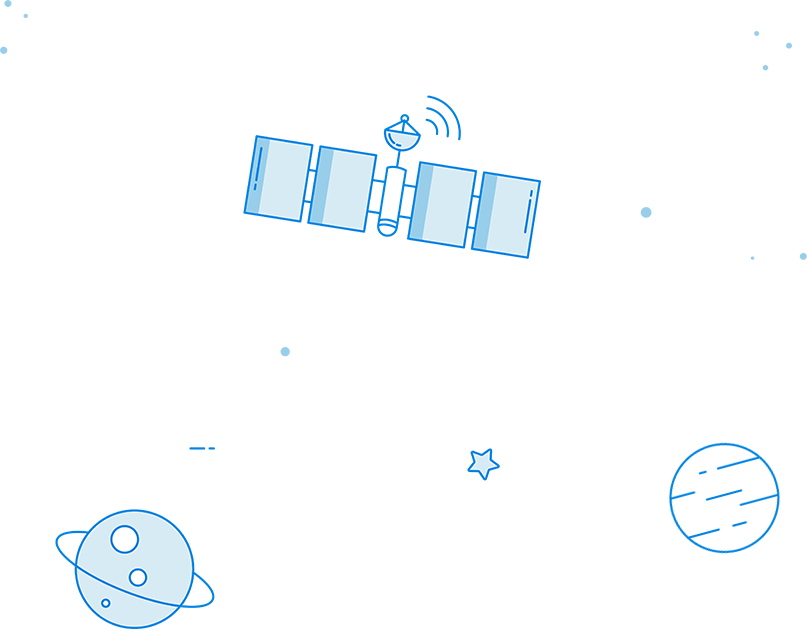 While this phase might represent the conclusion of the initial build, in fact it is just the beginning of the product's growth. Through diligent approach, the application can reach the next-level through aggressive user acquisition. After the application has been successfully launched, it needs to be maintained. Technologies get outdated, hardware requires troubleshooting, security threats need to be mitigated and your solution has to be ready to meet users' changing needs and face corner cases like huge numbers of users accessing the application at the same time.
When everything has been implemented and tested, it's time to release the product. We first launch the staging version for your final approval, then we make the application available to the customers. "Shipping" is an exciting and demanding endeavor – we'll be there to support you the whole way through. As the new users, we'll support you by fine-tuning the application to more effectively engage new users. Your customer's satisfaction is key to realizing the application's true value.