EU Projects
Startup Development House is part of the project 3.3.3. SME SUPPORT IN THE PROMOTION OF PRODUCT BRANDS - GO TO BRAND as part of The Intelligent Development Program 2014-2020 from the European Development Fund. The main goal of the project is to promote Startup Development House on an international stage. By taking part in the project, we are enabled to promote our brand on the prospective markets, which is to be conducted via certain initiatives. Participation in the fairs and meetings will increase the potential partners and clients, as well as our knowledge and position on the global market. We will attend fairs held in Dubai, USA, London, Seoul, Vienna and Oslo.
Moreover, the participation of Startup Development House representatives in the IT/ICT industry promotion program will allow to promote IT services, in the field of digital transformation.
The planned activities aim for the presence on foreign markets.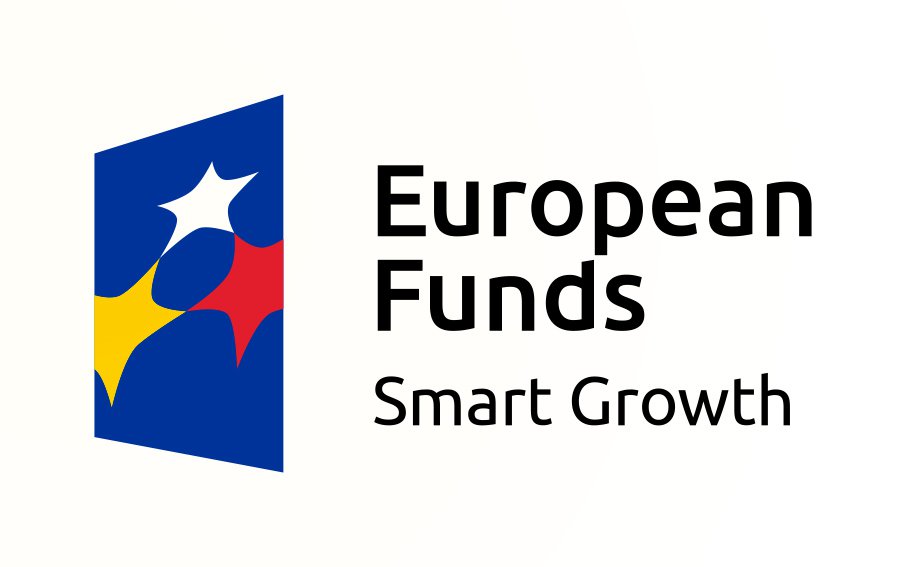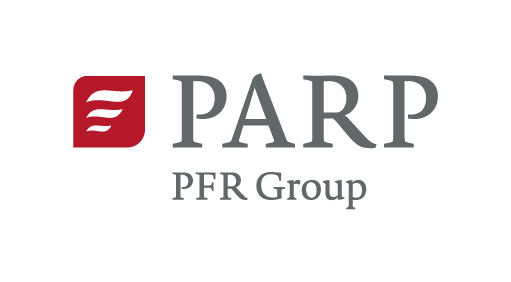 Projekty Unijne
Startup Development House bierze udział w projekcie 3.3.3. Go To Brand, który ma na celu sfinansowanie promocji marek produktowych na perspektywicznych rynkach zagranicznych. Go To Brand jest częścią Programu Inteligentny Rozwój 2014-2020 stworzonego dzięki Europejskiemu Funduszowi Rozwoju. Głównym celem projektu jest promocja Startup Development House na scenie międzynarodowej oraz reklamowanie naszej marki na perspektywicznych rynkach. Udział w licznych targach technologiczne i spotkaniach ze specjalistami umożliwi nam pozyskanie nowych kontaktów biznesowych oraz zwiększy renomę Startup Development House. W ramach wyjazdów na targi technologiczne odwiedzimy Dubaj, Stany Zjednoczone, Londyn, Seul, Wiedeń, Tel Awiw i Oslo.
Ponadto udział przedstawicieli Startup Development House w programie promocji branży IT / ICT pozwoli promować usługi IT w obszarze transformacji cyfrowej.
Planowane działania mają na celu zaznaczenie naszej obecności na rynkach zagranicznych.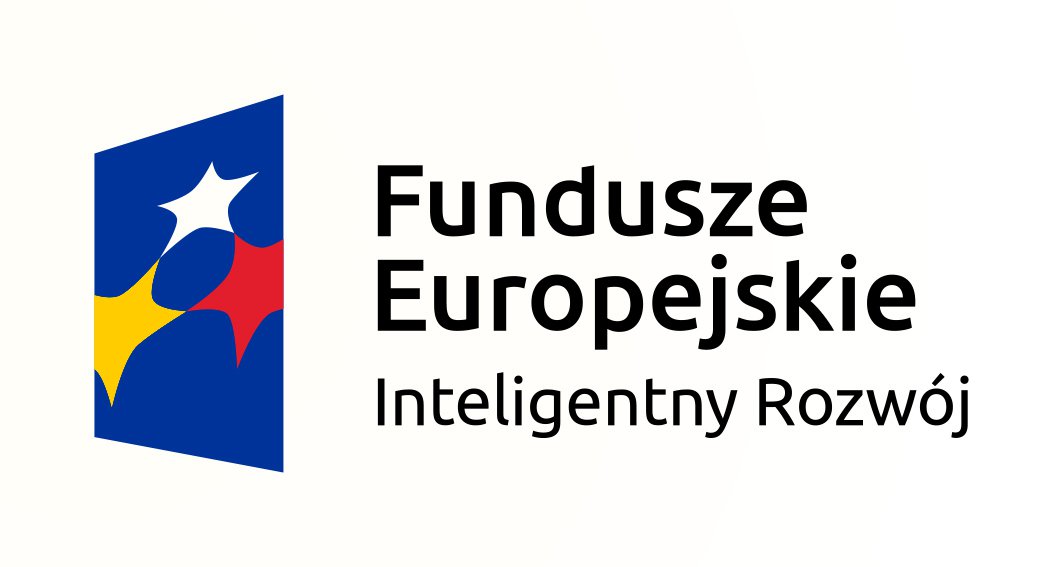 Aktualne zapytania ofertowe
Zamówienia realizowane są w ramach projektu pn. "Kompleksowa promocja na arenie międzynarodowej marki produktowej firmy Startup Development House sp. z o.o." w ramach poddziałania 3.3.3. "Wsparcie MSP w promocji marek produktowych - Go to Brand" Programu Operacyjnego Inteligentny Rozwój na lata 2014-2020 współfinansowanego ze środków Europejskiego Funduszu Rozwoju Regionalnego.